Market Day One: Failure is success.
The kegerators were my idea. It's only fair that I tell you that.
Will initially wanted to talk me out of them, but the sales guy assured us there was enough pressure with nitro gas to push chocolate milk through the tap. But he wasn't thinking of our chocolate milk, with no additives and cacao not chemically bound with the milk. He wasn't thinking of our chocolate milk, with botanicals and not-too-much cane sugar. He wasn't thinking of our chocolate milk, small-batch and handmade.
He was thinking of that extra sweet, smooth, syrup-y stuff you find in the super market, referring to a mental model of chocolate milk we challenged yesterday when we launched Bellflower Chocolate Company.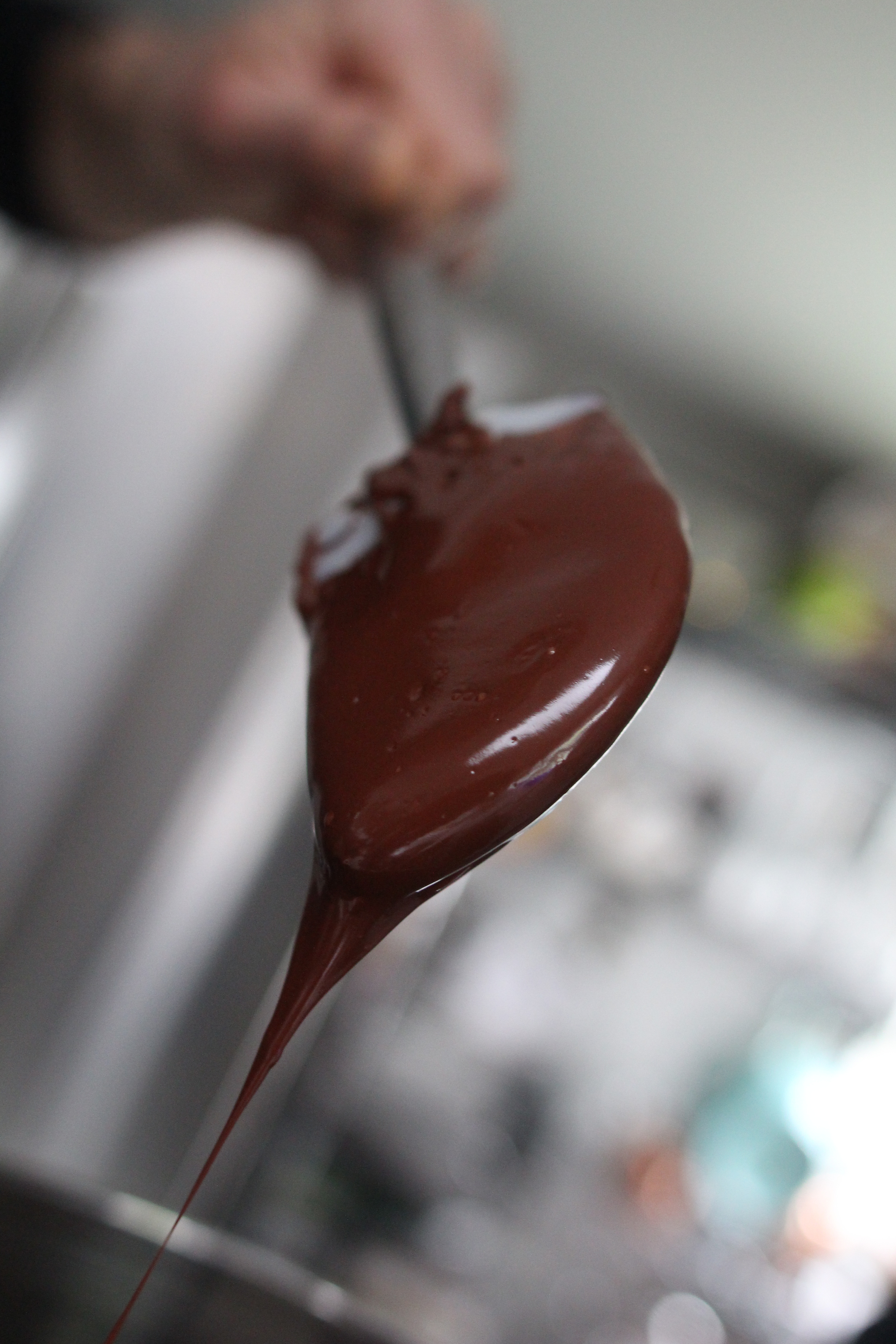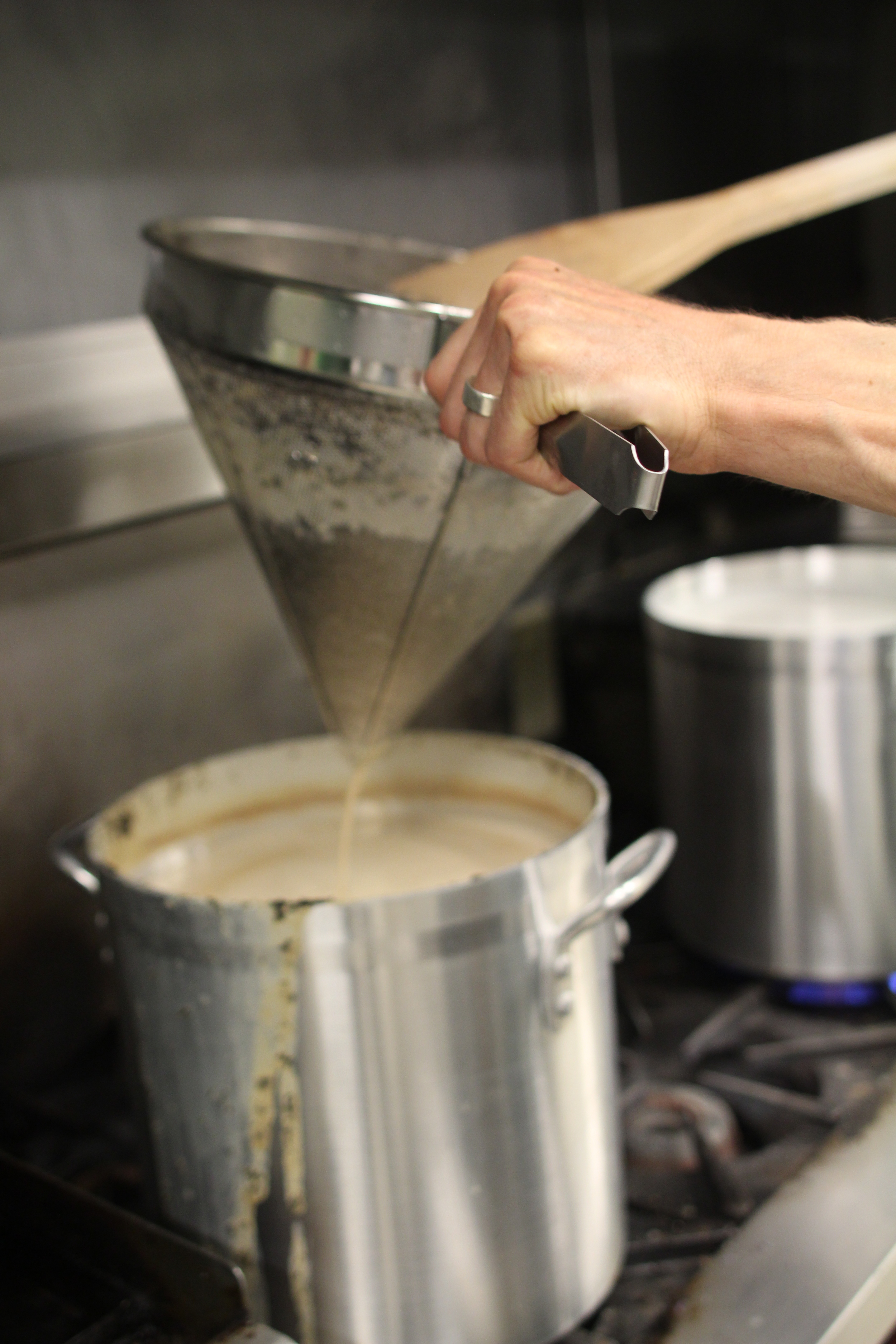 We got to the stand location to meet Will. When we looked down in the red wagon, Will's sandwich was gone. Where is it, Bria? Let's go look for it. We walked a block toward home and spotted the sandwich on the ground just as a crow landed to peck at it. I shooed him away. We walked back and gave Will his sandwich.
These Costco tents are harder to erect than you would imagine. And we tried to make the banners work, but gave up on the front one. They were supposed to have dowels. Dowels, not rivets! We couldn't hang it high enough to clear our headspace. The printer messed up on this one. I'll call her next week and have her print new ones. For now, let's just let the back one do the talking.
These kegerators cost $1,300 a piece. What was I thinking?? Why didn't we talk to Eli first, Rocky's friend who sells commercial kitchen equipment for a living. Well, whatever. The market started at 3:00 and Will still can't get the taps to flow. Kegs in? Check. Nitro hooked up? Check. Chocolate milk flowing from the taps? No. I am not going to cry in public.
Thank god for Michaela, my daughter with 10 years experience working in the retail food industry. Thank god for Howard Schultz and Starbucks, who trained my daughter very well in the ways of putting your game face on and smiling as if everything was fine. When she arrived, we immediately devised a Plan B while Will was still tinkering with the kegs. We have to transfer the milk. We need containers. Fred Meyer! Get Bria. Let's go. We fly off Queen Anne, Michaela's Honda Fit charging down the hill like a luge down an Alpine track, screeching around the corner to Fred Meyer when – Oh, god! YESSS. Cash & Carry! – I totally forgot there was a Cash & Carry in Ballard. Half an hour and seven Cambro containers with lids later (I am in love with Cambro containers and wonder how I lived without them my whole life, but I'll write more about that later), we are on the street at the Queen Anne Farmers Market, handing out samples and finally, selling chocolate milk. Sampling non-stop until after the market closed because we had a line – WE HAD A LINE!! – of people wanting to try this strange, creative new take on chocolate milk. Nevermind that somehow in our transfer from the kegs to the Cambro containers we accidentally labeled the ginger chocolate milk as plain. Or that I downloaded the wrong Square app and couldn't log in. Or that our total sales for the day only amounted to $35. Or that Bria fell toward the end and skinned her knees pretty badly (since skinned knees are relatively minor, am I wrong to hope she has a little scar to commemorate this day?).